Beauty products you need to get your hands on this May
May is unofficially the last month of summer, and because of that, we're spending as much time as we can outdoors outdoors (with sunblock on, of course) while the weather is still warmer.
Dark-colored hues and heavy makeup are still taking a backseat this month, making room for pretty pastels, bronzy hues, and glossy skin.
Plenty of products are introduced in time for Mother's Day, too, like these no-frills magnetic falsies from Luxx or tinted lip balms from Vaseline.
Below, check out some of the new beauty launches that have arrived this summer.
Luxx Bree Magnetic Lashes
We love a good eye game, but in reality, having to apply and reapply falsies with lash glue is not good for our eyes. Enter: magnetic lashes. This innovative design is made to adhere to your eye through the help of tiny magnets. Luxx Lash, has come up with cost-effective and low-maintenance magnetic lashes made of 2D Korean faux mink for us beauty addicts.
Their latest product, Bree, is perfect for those with short and straight lashes. It is also the first magnetic lash style featuring dark brown strands.
The products are cruelty-free, weather-proof, chemical-free, and very light weight. Best part is you can use these lashes for up to 90x. Sulit!
Get this for only P1,349.
Teviant Eye Intensifiers
ICYMI: Teviant has released four new pretty Eye Intensifier (P495 each) shades. If you're intimidated with glitter eye liners, don't be! This one from Teviant is very easy to use as it's highly pigmented, smooth, smudge-proof, waterproof, cruelty-free, and paraben-free— no wonder it's a best seller!
The new colors include, Dobi - Rose Gold, Doyenne - Champagne, Gold Rush - Yellow Gold, and Nipah - Brown.
Benefit POREfessional Skincare Line
It's been a while since Benefit Cosmetics has released a skincare line. And now that it's here, we can say, it's worth the wait. If one of your skincare concerns include pores, then you have to try Benefit's new pore care line.
The POREfessional line (OG primer users would know!) has extended its range to skincare, which features six products, including two cleansers, two masks, a toner, moisturizer, and cleansing tool.
First, start with the Benefit POREfessional Get Unblocked Cleansing Oil to remove makeup, impurities and excess oil. Then, cleanse your face using a gentle cleanser like the Benefit POREfessional Good Cleanup Foaming Cleanser.
If your skin needs an extra mid-week detox, use the Benefit POREfessional Deep Retreat Clay Mask. Or there's also the Benefit POREfessional Speedy Smooth Mask if you need an instant facial.
Looking for a chemical toner? There's the Benefit POREfessional Tight 'N Toned Toning Foam, an AHA and PHA toning foam. And finally, Benefit POREfessional Smooth Sip Moisturizer, which is a lightweight gel cream with niacinamide and squalene.
Vaseline Colour + Care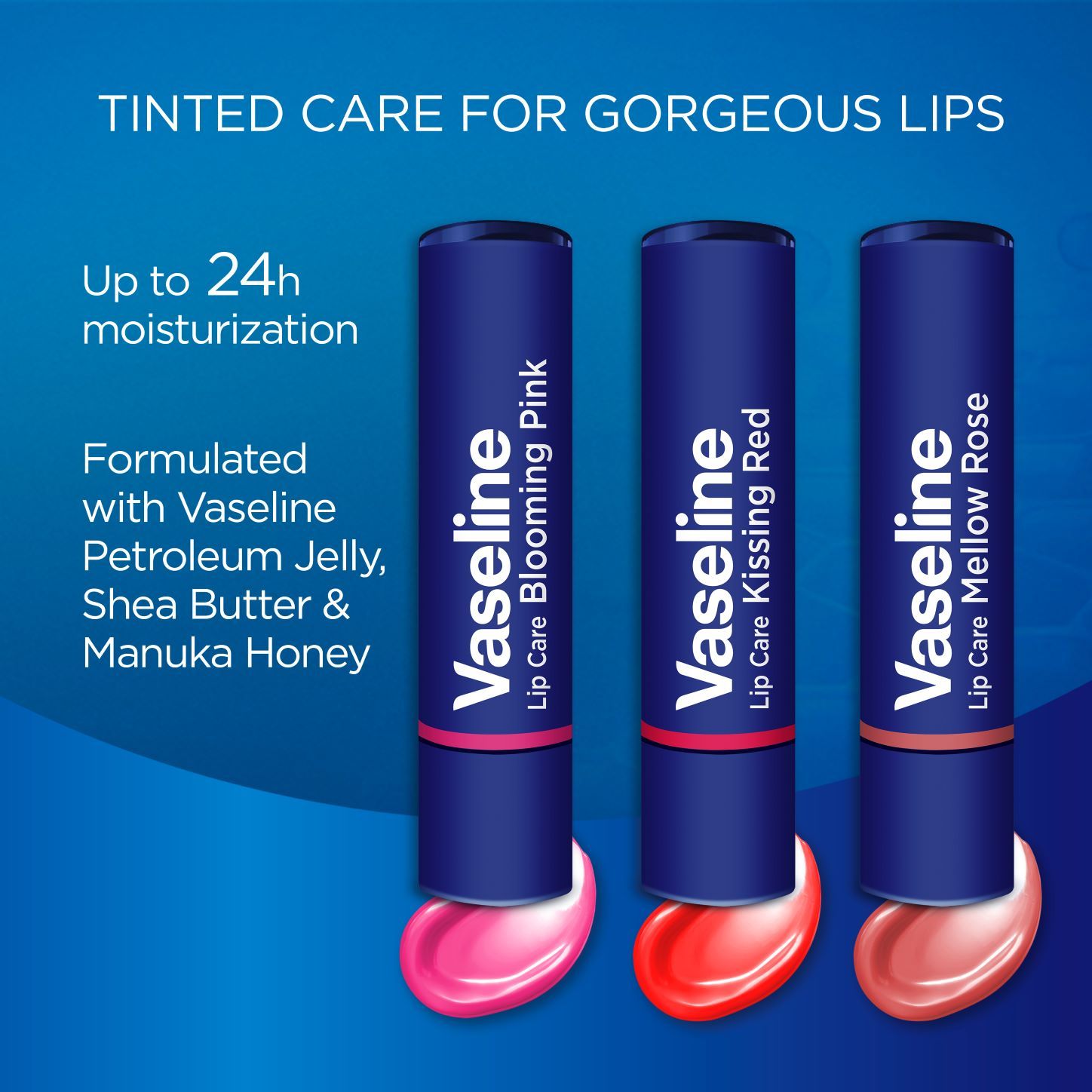 You know what we need this summer? Weightless tinted lip balms that give just the right amount of color.
You're probably familiar with Vaseline's Lip Therapy. While it is the OG, the new Vaseline Colour + Care variant feels just the same, but only better. It's a moisturizing balm that hydrates the lips, gives a pop of color and glow, thanks to its ingredients (Original Vaseline Jelly combined with rich Shea Butter and Manuka Honey). It comes in three shades: Kissing Red, Mellow Rose, and Blooming Pink and are just P199 each!
Babyflo Gentle Buds Eco-friendly
Babyflo Gentle Buds Eco-friendly (P40/200s, P75/400s) is made of 100% pure cotton tips, unbleached paper stems that come from responsibly managed forests, and biodegradable packaging. The unbleached paper stems are sturdy, and the 100% pure cotton tips are also durable, which makes them ideal for different uses.
Flormar
Two of the country's global singing sensations have joined Flormar, a cruelty-free cosmetics brand known their extensive collection of makeup and nail polish in many colors.
Known for their euphonious voice and playful beauty looks, Morisette and KZ Tandingan are named as the new faces of the Turkish brand, which also advocates creativity and self-expression.
"Makeup makes me feel more empowered. It's been a part of me as an artist and performer," Morissette reveals. "I like curling my lashes, applying lipstick, doing the flick of my winged liner—I find it therapeutic!"
KZ, for her part, says she loves wearing makeup to "express my emotions." "I have a ton of fun doing it! Creating looks that express my emotions—isn't it wonderful how we can do that with makeup?"
According to the artists, Flormar's products help people discover their own beauty.
"I've come to realize that there are many different types of beauty. We must have the courage to demonstrate the fact that we all possess it and I'm able to do just that with the help of brands like Flormar," KZ revealed.
Johnson's Baby and Aveeno Baby
Are you a mom? How about a tita? Either way, you might want to try to spoil your little ones with products that will ensure their skin is taken care of.
This May 12-14, Johnson's Baby and Aveeno Baby will be having a #LoveMomWithEveryTouch event happening at Watson's Uptown Mall BGC, where they can take memorable portraits with their kids. There will also be a sale from May 8 to 25 where shoppers can take advantage of special promotions on select Aveeno Baby products at up to 25% off in Watsons, Robinsons, and e-commerce sites.