Early detection saves lives. Here's where to get a mammogram (outside of hospitals) to get checked for breast cancer
Awareness and early detection of breast cancer can help prevent it from getting worse.
According to the Breast Health Center of the University of Alabama at Birmingham (UAB), if it's spotted early, it "is small and has not spread," it's "easier to treat successfully."
Aside from having your breast self-exam at least once a month to check for signs and symptoms like a new lump and/or breast mass, it's also important to undergo an imaging method when you can. "Mammograms can often show a breast lump before it can be felt," noted Hi-Precision Diagnostics. "If you're 40 or older, you should get a mammogram every 1-2 years."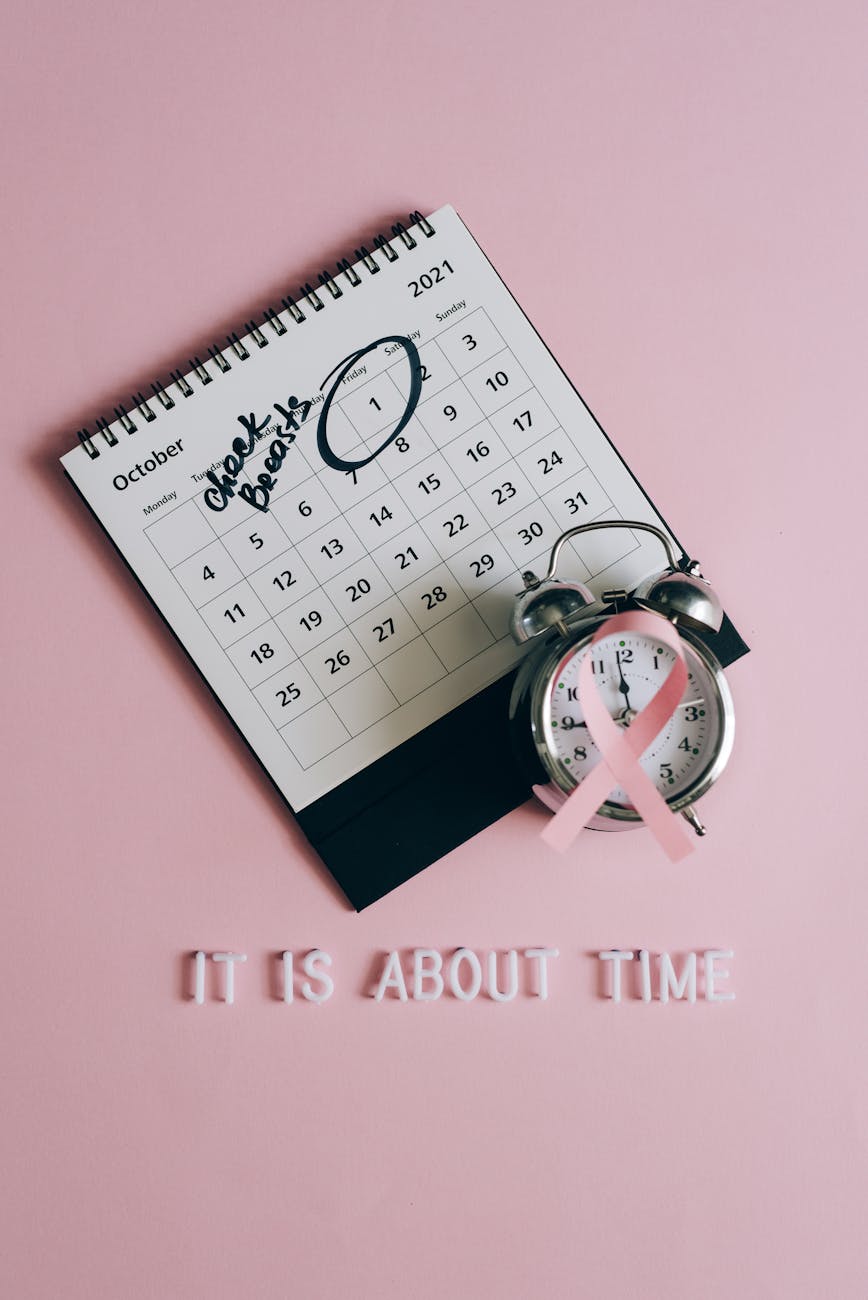 While it's best not to put it off especially if you have a high risk of developing it due to your family history or unhealthy lifestyle, the fear of not only the procedure itself but also in-hospital risk of coronavirus infection could contribute to its delay. Thankfully, there are some mammogram facilities outside COVID-19 establishments where you can get tested for the disease. Here are some of them.
At Hi-Precision Diagnostics in its Del Monte, Las Piñas, and Alabang branches, you can get a mammogram for P1,800 (regular) or P1,440 (senior). It's available for walk-in on a first-come, first-served basis from Mondays to Saturdays (7:30 a.m. to 3:00 p.m.). Don't forget to bring a copy of your doctor's request. You may contact them at 8741-7777.
For P1,500 and P1,200 for regular and senior, respectively, you can get a breast examination at iScan Diagnostics' Quezon City and Manila branches. Just make sure to schedule an appointment at 8928 6197/8241 8888 and have your test request ready.
Exact Check Diagnostic Center in Banawe has mammography services that can serve you during this time. Priced at P2,200 for regular and less 20% for seniors, the clinic is open from Mondays to Saturdays from 7:00 a.m. to 4:00 p.m. Walk-ins are welcome. You may call 8363 9228 or 8294 8472 for more details.
Likewise, Asian Breast Center at Centuria Medical Makati offers a screening exam for P4,000. You will need a doctor's request as well as an appointment scheduled between Monday and Friday, from 9:00 a.m. to 4:00 p.m. Senior citizens will be given a 20% discount. "We only schedule a limited number of patients per day to maintain the best quality of care as well as leave little to no waiting time for our patients," as per the clinic. To know more, you may contact them at 8863 0616.