The Vineyard at Tanauan: Why this up-and-coming vacation spot has been a go-to for celebrities
Batangas has been a hot spot for weekend getaways as it offers picturesque views, relaxation places, and thrilling adventures that aren't too far from the metro.
One of the most popular havens in the province is nestled in Lipa—The Farm at San Benito—but if you're up for new discoveries, go for the Vineyard at Tanauan, which has also been approved by celebrities like Joshua Garcia, Ivana Alawi, Gabbi Garcia, and more.
Launched in September 2021, this up-and-coming place is located at Purok 7 in Barangay Gonzales. It has a luxurious land, pool villas, and a restaurant where you can just relax and recharge away from the hustle and bustle of the city.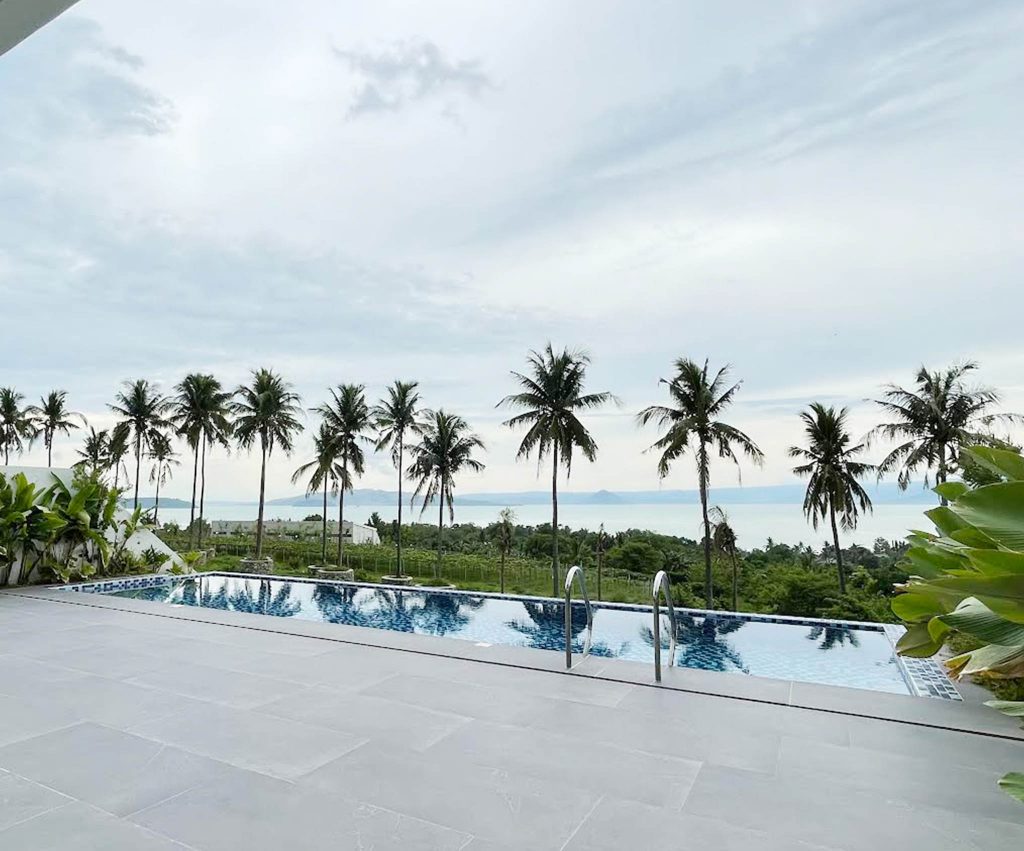 Grape plantation and stunning views
The idea of having a grape plantation in a tropical country like the Philippines almost seems impossible due to the hot weather, and how the Vineyard is able to pull this off makes it a huge come-on for its guests, who are allowed to pick grapes freely for a fun experience.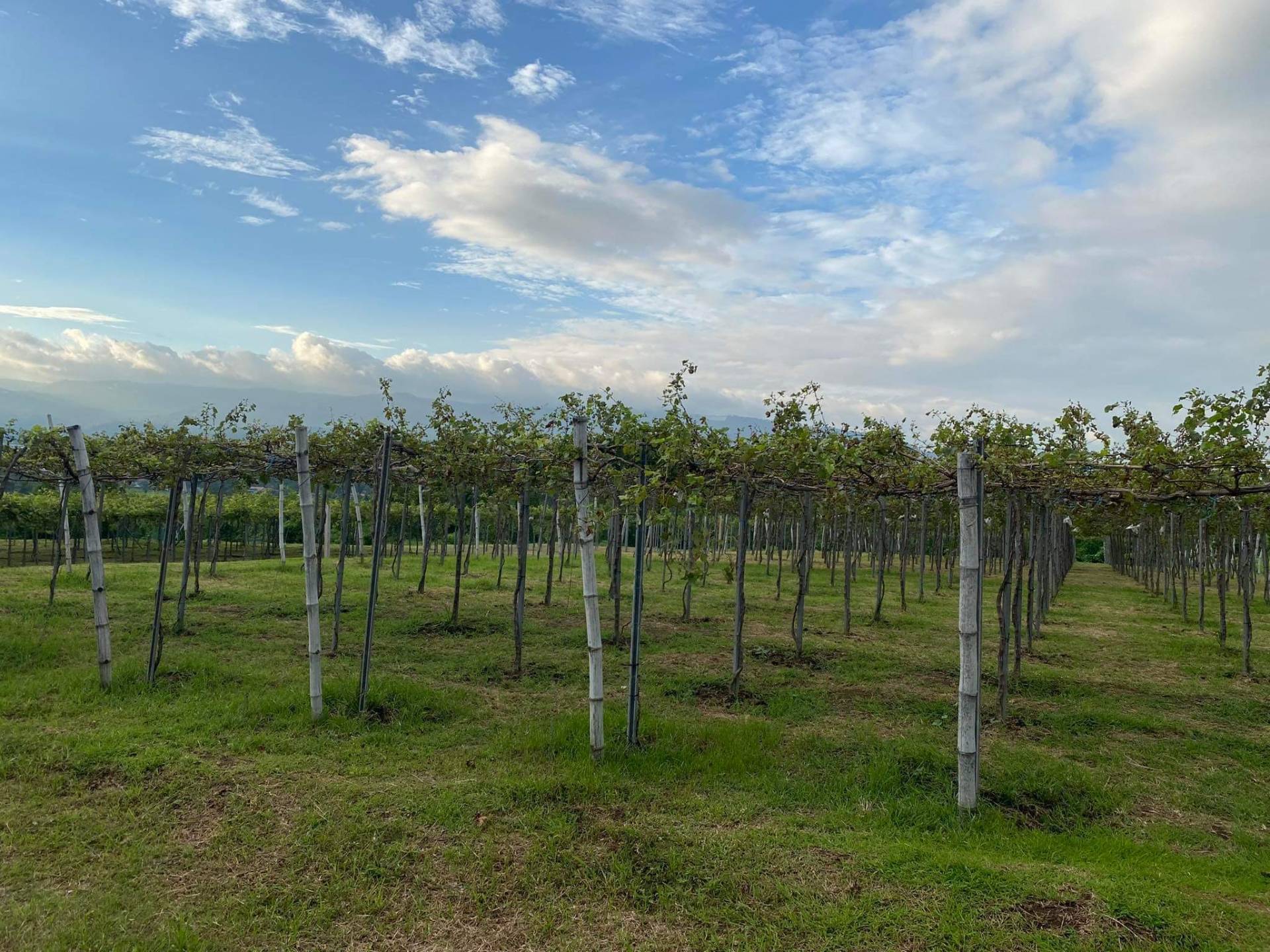 Overlooking the breathtaking Taal Lake, there's a myriad of activities you can do at this destination. On top of grape-picking, it has the Long Table Restaurant that boasts delicious pasta and an extensive wine collection.
You can also enjoy some games at the arcade and go on a helicopter tour where you can bask in the top sights and aerial views of Tanauan, Taal Lake, and Napayong Island.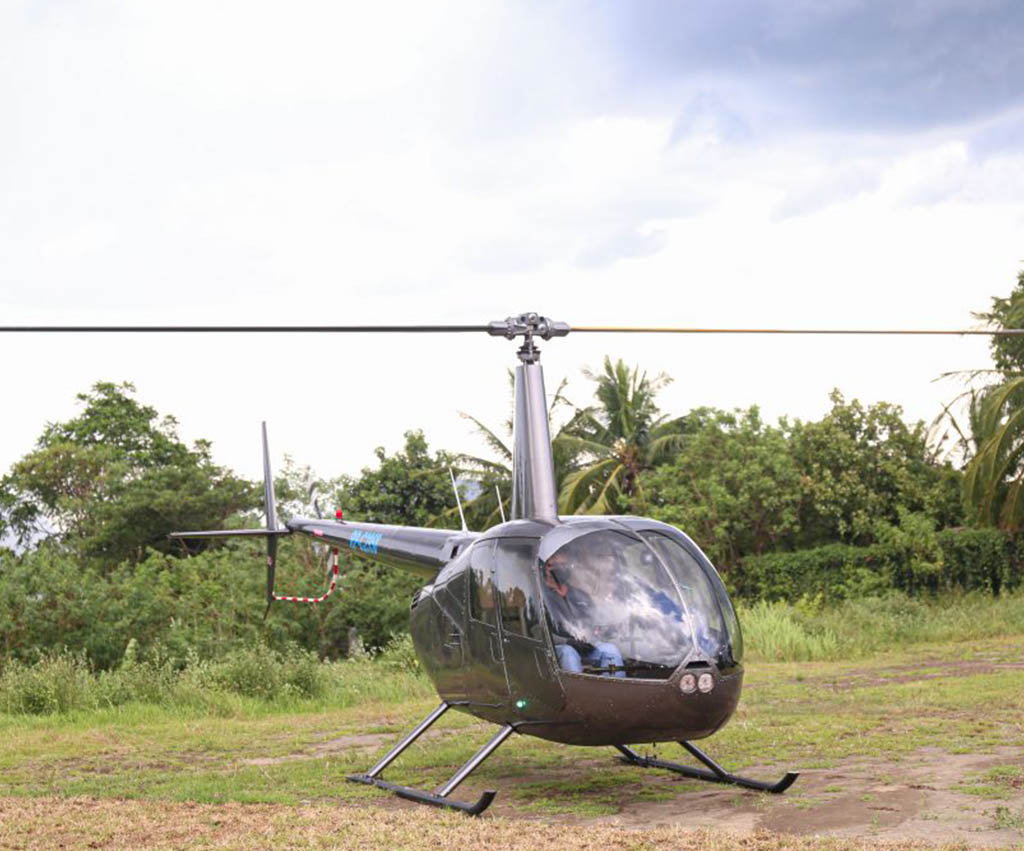 Relaxing pool villas
The Vineyard is home to three spacious villas with varying rates depending on your booking schedule.
The Petrus Pool Villa, also known as the "honeymoon villa" can fit 2-4 people. From Mondays to Thursdays, it costs P30,000++ per night. From Fridays to Sundays, it has a nightly rate of P30,000++.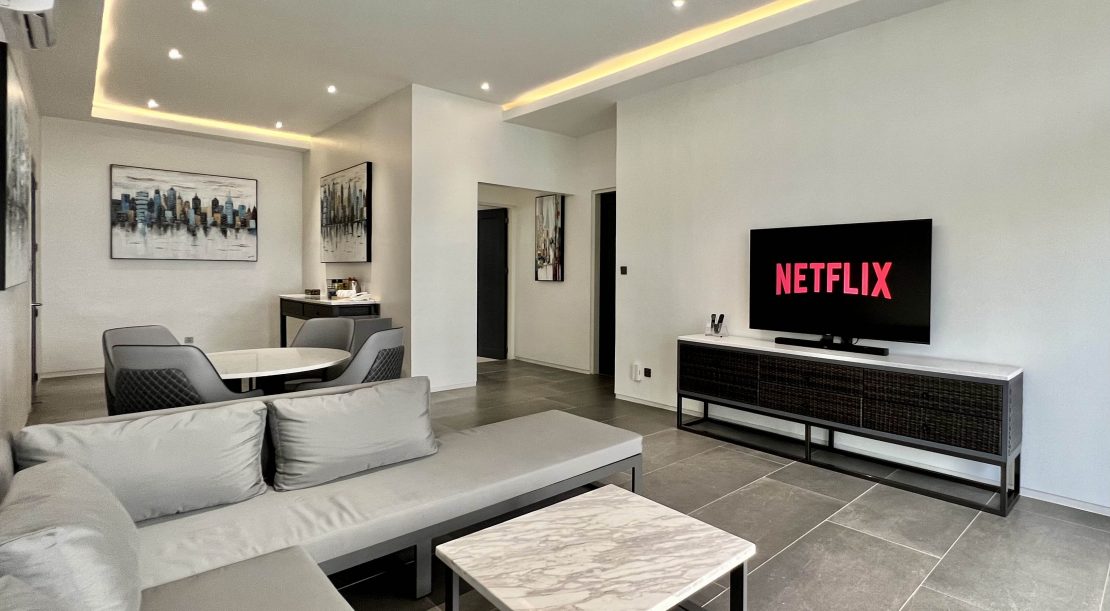 The Grange Pool Villa has the same price tags, but the difference is it can accommodate up to six people, making it ideal for family trips.
Their most affordable villa is the Shiraz Suite, which costs P17,000++ from Mondays to Thursdays and P20,000+ from Fridays to Sundays. It can accommodate 2-4 people, so it's perfect for barkada hangouts.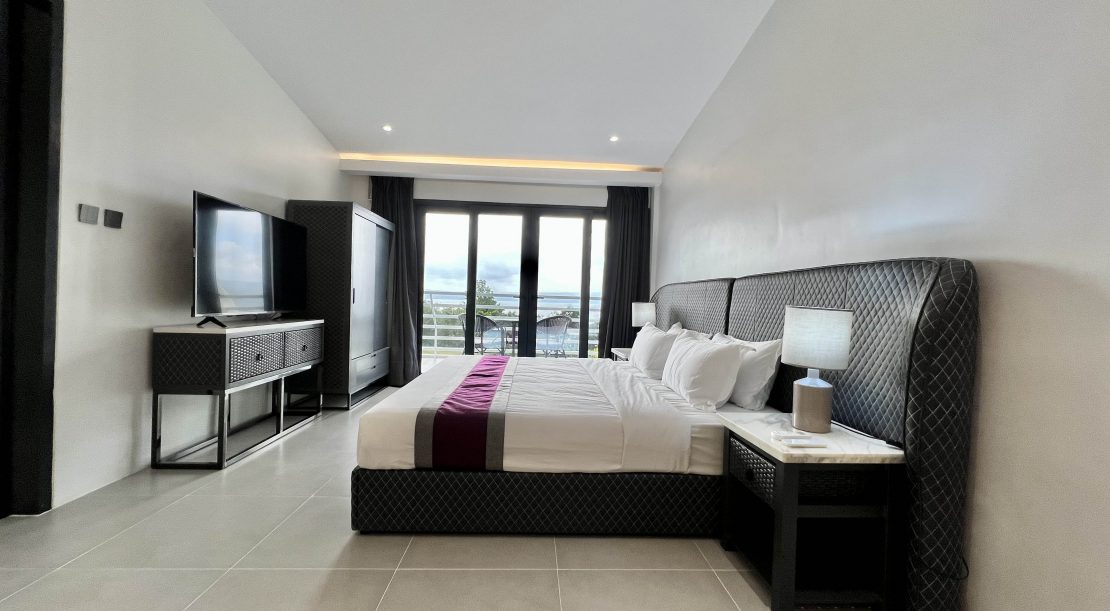 It's important to note that The Vineyard strictly implements health and safety protocols. Guests from 16 years old and above need to present a negative COVID-19 test. It's also offering antibody or antigen on-site for P900.