2021 Booker Prize shortlist revealed. Here's where to get copies of the 6 novels
The Booker Prize, one of the world's most prestigious literary awards for fiction, has released its six shortlisted novels of 2021.
On the coveted list are three American writers, one Sri Lankan author, one South African author, and one British author. Nobel laureate Kazuo Ishiguro notably missed out on the shortlist for his latest novel Klara And The Sun.
"Our shortlist is immersive— stories that you can get absorbed in, voices that get inside your head, which feels quite reflective of the experience of reading in lockdown," shared the Booker judging chair Maya Jasanoff.
She added that the shortlist is "global—in their authors and their settings—which feels transporting in a year when so many of us have been confined to home. And our shortlist engages with matters of life and death, which feels quite poignant and pertinent in this catastrophic year."
Here are the Top 6 Booker Prize novels of 2021—and where to grab your own copy.
A Passage North by Anuk Arudpragasam

Arudpragasam skillfully weaves through his home country of Sri Lanka's 30-year civil war through the eyes of a Tamil man who leaves town to visit a funeral. The novel comes in the trails of 2016's The Story of a Brief Marriage.
You can order the book via Fully Booked preorder here and by clicking on the "Notify me when product is in stock" text.
Bewilderment by Richard Powers
Bewildermant follows the touchingly human story of a widowed astrobiologist who does everything in his power to remain close with his troubled nine-year-old soon. Powers is no stranger to the Booker prize shortlist, as this is his third time to be given the nod.
His previously shortlisted novel The Overstory won the 2019 Pulitzer Prize for Fiction.
Great Circle by Maggie Shipstead
Shipstead takes her work to new heights in this gripping story about a vanished female aviator, and how her story is told without her in the years to come.
The Fortune Men by Nadifa Mohamed
Mohamed serves as the lone British author on the list. Her third book explores the riveting story of Mahmood Mattan, a man wrongfully convicted of murder in 1952. She is also the first British Somali novelist to be shortlisted for the Booker Prize.
The Promise by Damon Galgut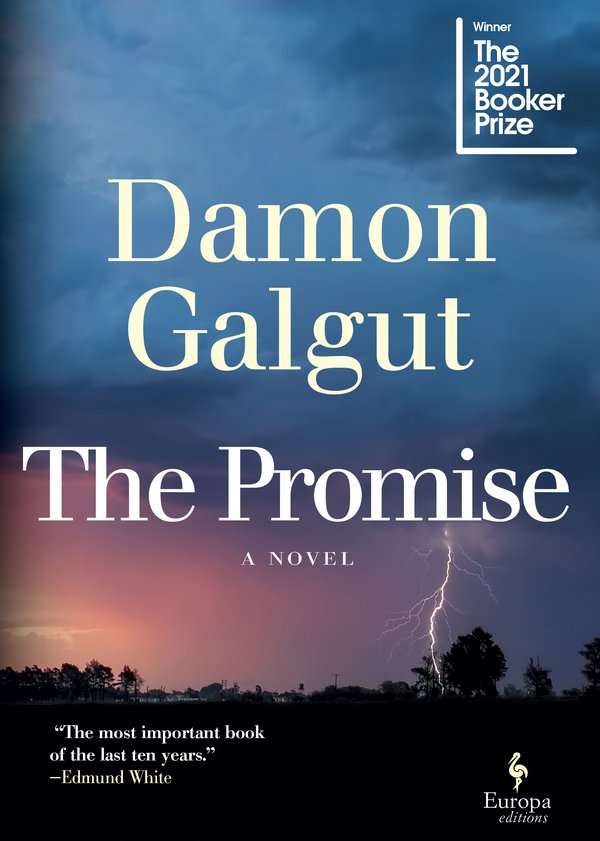 The South African author nabbed his second Booker shortlist with this tale of a bigoted South African family put to the test after their matriarch dies.
No One Is Talking About This by Patricia Lockwood
No One Is Talking About This explores the living through the Internet's endless scroll in a series of references that could make any digital native perk up. It serves as the young writer's first Booker Prize nod after writing the memoir Priestdaddy and the poetry collection Motherland Fatherland Homelandsexuals.
You can grab a copy via Fully Booker preorder here and by clicking on the "Notify me when product is in stock" text.
What if I want to buy them in bulk?
First of all, lucky you. Since the books are in demand following the Booker Prize announcement, your best bet is to check them out on Amazon and cover the costly price of international shipping.
For now, the local online book shop Bookstore In The Rye is promising to restock all their Booker Prize shortlist selections by the last week of September or the first week of October. The bookstore posts new books almost every weekend on a first-to-comment-"mine" basis.
Check them out here.
Meanwhile, the 2021 International Booker Prize was awarded to French writer David Diop for his wartime drama, At Night All Blood Is Black.
The winner of this year's Booker Prize will be announced at the BBC Radio Theatre on Nov. 3.
Banner photo from Booker Prize website