LOOK: New emoji list includes finger hearts, kings, a melting smile, and more
Emoji reference site Emojipedia has released the design drafts for the upcoming Emoji 14.0 update this September 2021.
The upcoming emojis feature seven new face emojis such as melting, saluting, one-eye covered, holding back tears, ghosting, worried look, and the newly-designed covered mouth.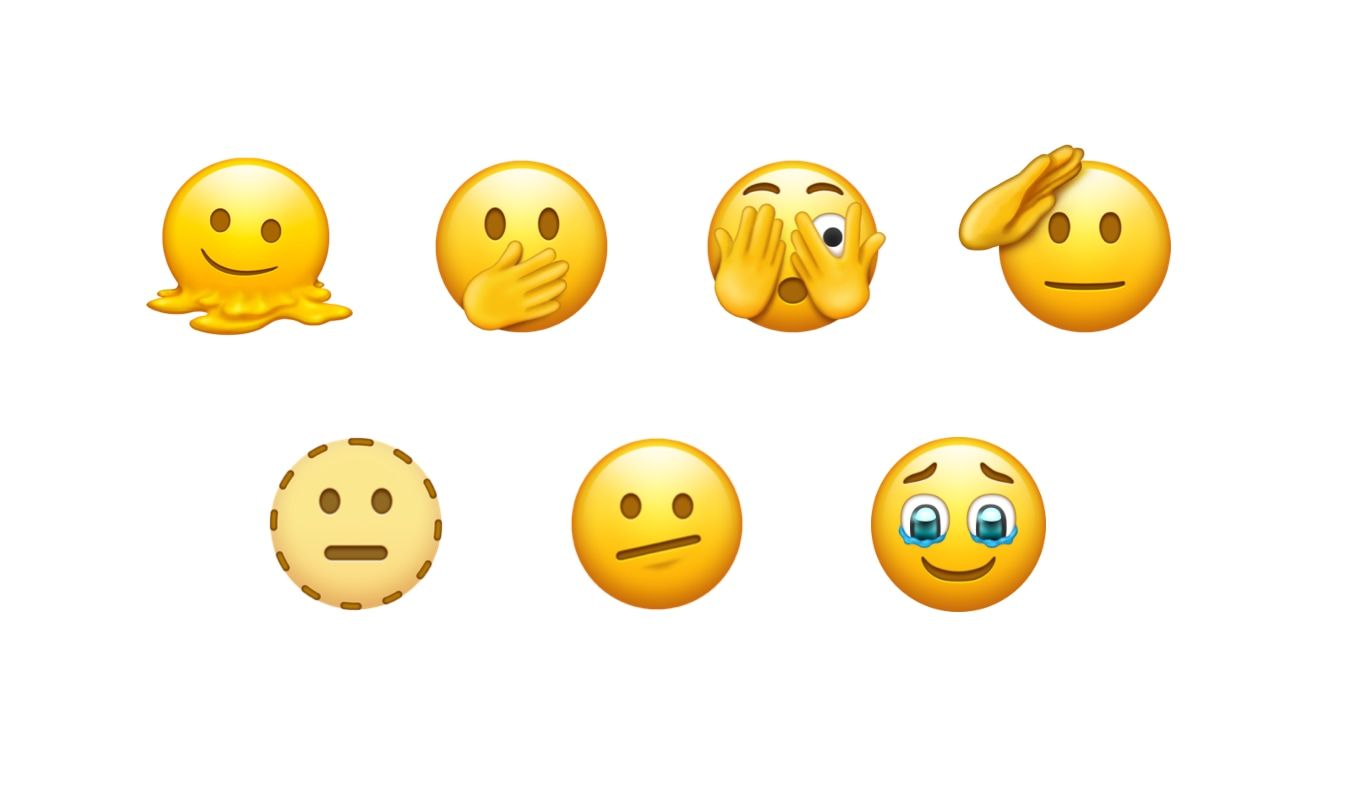 A number of new hand emojis will also be rolled out, including the famous Korean finger heart, heart hands, pointing fingers, and over 15 different handshake combinations.
Other standouts include an updated king emoji (to opposite the happier queen emoji), variations of a pregnant man, a biting lip, trolls, corals, and a drained battery.
Meanwhile, Emojipedia maintains that each emoji is still subject to change prior to final approval by the Unicode Consortium committee in September, with the official rollout set to arrive by early 2022.
Check out the full draft list here:
Emoji 14.0 is to be finalized in September 2021. Here's on the latest draft list https://t.co/IAahiILGA0 pic.twitter.com/1GPyHxZnWu

— Emojipedia ? (@Emojipedia) July 15, 2021
Photos from Denis Cherkashin via Unsplash and Emojipedia